Lawyers for Auto Accidents
OUR STRENGTH FOR YOU IS PROVIDED BY OUR COMMITMENT TO A SPECIFIC POLICY: INSTANTLY ASSEMBLING TEAMS OF SPECIFIC EXPERTS FOR YOUR CASE'S AUTO ACCIDENTS NEEDS.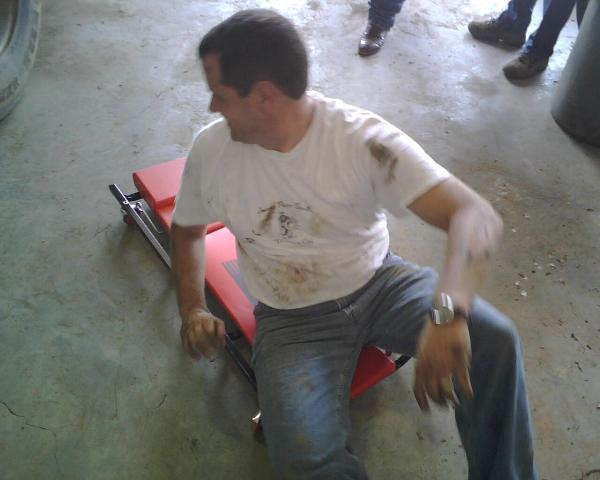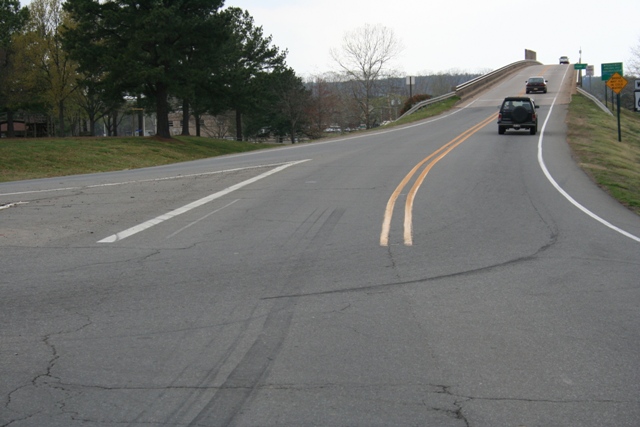 If you were injured in a motor vehicle accident, you should contact an experienced lawyer today.
Many cases we handle involve serious, life-threatening injuries or even death. You and your family may be eligible for financial compensation from a variety of parties. You can recover lost wages, medical bills, pain and suffering, and a host of other damages, depending upon the facts of your case. We take cases where accidents occurred due to negligent driver behavior, dangerous road conditions or road design, defective vehicle design or parts, speeding, driving impairment, failure to properly maintain a vehicle, adequately securing cargo, and a variety of other causes.
Common classifications of these accidents are head-on collisions, run-off-road collisions, side collisions and rollovers. We have represented hundreds of injured parties and/or families of deceased loved ones and have obtained millions of dollars in settlement funds in motor vehicle claims from the Greater Texarkana area.
All-Terrain Vehicles (ATV's)
Semi-Trucks
Cars
Public transportation such as buses, trains, trams and more.
Taxis
Pedestrians
Planes
---
Drunk Driving
Drunk drivers are dangerous, period. Miraculously, a few arrive at their destinations without incident. However, too often, irresponsible, intoxicated drivers on Texas and Arkansas roads collide with other vehicles or pedestrians causing catastrophic injuries and deaths. Cook Law Offices, P.C., aggressively protects the rights of innocent victims hurt or killed in accidents with drunk drivers.
Thousands of victims are killed each year. Many more have been left to cope with permanent scars, disfigurement, or life-altering injury due to these tragic and preventable accidents. These victims are not mere statistics. They are innocent people who have suffered not only injury or death but also mounting medical expenses, lost wages, and lost companionship in addition to their pain and suffering. Our team of experienced drunk driver accident attorneys has helped accident victims and their families obtain the compensation they deserve for these losses.
Under the Texas and Arkansas laws, a bar owner, business owner, social host, or anyone else who served or provided liquor to an obviously intoxicated person may also be held liable for damages caused after the driver gets behind the wheel. The alcohol server's irresponsible behavior also contributed to the accident and the injuries or deaths that resulted. The law holds that person accountable. In cases where the behavior is willful, wanton, and reckless conduct, punitive damages may also be awarded to punish the drunk driver or the alcohol server.
The laws and regulations that govern legal responsibility for accidents caused by drunk drivers are complex. The clients of Cook Law Offices, P.C., have benefited from our team's in-depth knowledge of these laws, meticulous investigation, and experience with the tactics that insurance companies use to dispute worthy claims. As a result, many of our clients have received large jury verdicts or substantial settlements.
If you or a loved one have been injured or a loved one has died as a result of a motor vehicle accident caused by a drunk driver, you may be entitled to compensation. Our team is available to confidentially discuss the details of the accident and the laws that hold the drunk driver and others accountable. It costs you nothing to contact us. Working with our network of investigators and legal, medical and financial professionals, our team would then thoroughly investigate the accident, identify all liable parties, and can even arrange necessary medical care for you. Our firm is owed nothing unless we are successful in obtaining compensation for the client on its claim.
There are deadlines for bringing a lawsuit in Texas and Arkansas. It is important that you contact Cook Law Offices, P.C., immediately to speak confidentially with a drunk driver accident lawyer who will listen to you and provide a prompt and realistic assessment of the best way to get you the compensation you deserve.
Assembling a team of specific experts within hours is our strength and is critical to preserving evidence. We have light bulb filament experts, black box data experts, brake experts, Federal Highway Safety Standard experts, and many others we associate in your case within hours of your call or email.
We respond within moments via Blackberry by emailing cooklaw2@aol.com