Lawyers for Catastrophic Injury
OUR STRENGTH FOR YOU IS PROVIDED BY OUR COMMITMENT TO A SPECIFIC POLICY: INSTANTLY ASSEMBLING TEAMS OF SPECIFIC EXPERTS FOR YOUR CASE'S CATASTROPHIC INJURY NEEDS.
An injury that causes a lifelong disability, such as injuries involving brain injury, brain damage or paralysis, will likely require constant medical care, physical therapy, or other expensive treatments for the rest of one's life.
If the negligence of another person or organization is to blame for a catastrophic injury, the responsible party should pay for all necessary treatments, past and future, related to the injury. In addition, the injured person should be compensated for medical bills and care costs, lost wage earning capacity, pain and suffering, mental anguish, disfigurement and physical impairment.
---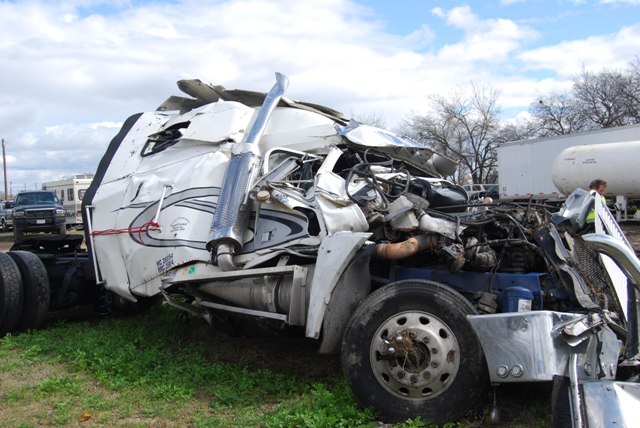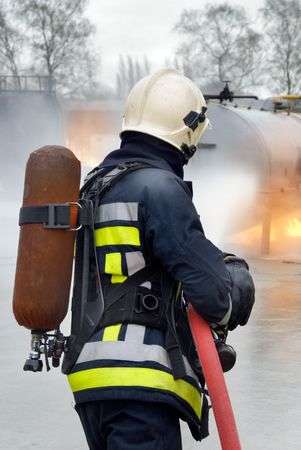 Just a few of the types of injuries commonly known as catastrophic are:
Paralysis: Paraplegia, Quadriplegia
Brain injuries, Closed Head injuries
Burn injuries through chemical exposure and fire
Amputation
By assembling teams of specific experts, Cook Law Offices, P.C. has the ability to successfully handle serious and large-scale personal injury, such as the injuries received in:
Maritime accidents
Aviation accidents
Dangerous or defective product accidents
Car accidents
Truck accidents
Railroad accidents
Industrial or chemical plant explosions
Construction accidents.
Assembling a team of specific experts within hours is our strength and is critical to preserving evidence.
We respond within moments via Blackberry at cooklaw2@aol.com